Hudson Valley Charter Service is a family owned and operated New York State Corporation since 1985. The owner has a deep history in the transportation business and a reputation of providing our clients with excellent service, time after time. Whether you're planning a long distance road trip, a local excursion or a simple trip to the airport, you can rely on us to get you to your destination safe and sound.
Insurances & Licensing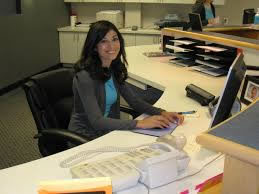 We have all of the appropriate state and federal insurances and licensing that is necessary to operate our charter business in New York State and the 48 contiguous states. We hire only experienced Charter Bus drivers holding valid New York State Commercial driver's licenses with passenger endorsements and proof of an excellent driving record for the past 10 years. Each of our drivers are 19-A Qualified, which certifies them to drive pupils in all school-related activities.
Maintenance/State Inspections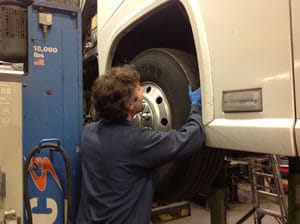 Not only are our drivers scrutinized from top to bottom, but all of our buses are under a microscope. Our bus fleet is inspected every 6 months by a New York State Department of Transportation licensed inspector. Our inspections have always been 90% or higher, indicating a strong dedication to safety and a commitment to sound maintenance standards and practices.
inspection
We maintain a full service maintenance garage that is responsible for all repairs and preventative maintenance. As safety is a priority in our company, proper maintenance is vital to keep our vehicles running at optimum performance, insuring that you and your group will enjoy the trip as well as your destination.
All of our mechanics have extensive years of experience fixing and maintaining coach buses. They also are 19-A certified drivers who adhere to the same certifications as our drivers do. Having a crew that knows the equipment inside and out greatly contributes to our reputation of being "Committed to Excellence".
We look forward to hearing from you. Contact us by phone, Email or fill out our Request Quote form.